Remediation

Contingencies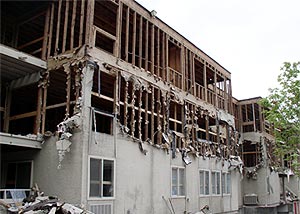 Owners of outdated, inefficient, unattractive buildings or structures with extensive maintenance concerns from coast to coast are benefiting from the expertise and technologies available through Stuc-O-Flex International. On a daily basis, we work with architects, developers, building owners, and the construction community to provide exterior claddings unprecedented in renovation and repair. When it comes to value, appearance, performance, budget, and capability, Stuc-O-Flex Exterior Systems are unique.
This comprehensive list of benefits accompany all exterior renovation and remediation projects with Stuc-O-Flex International, Inc.: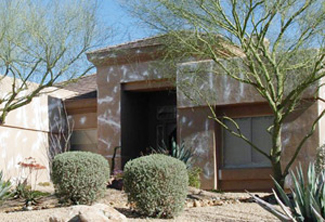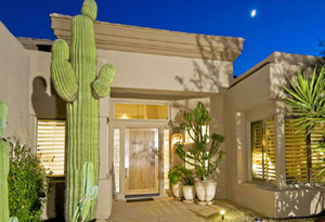 Performance and Service Life: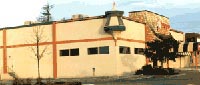 With multiple Stuc-O-Flex wall systems incorporating WaterWay Drainage Mats; a competitively priced Rainscreen assembly is now common place for many of America's most challenging remediation projects. With the increasing demand for exterior claddings to enhance envelope integrity and extend service life while reducing problems associated with water penetration, Stuc-O-Flex International, Inc. offers a modified approach to standard siding assemblies by incorporating a drainage mat between the secondary moisture barrier and your siding products. This component assembly accommodates design objectives and client expectations while enhancing exterior wall performance and longevity.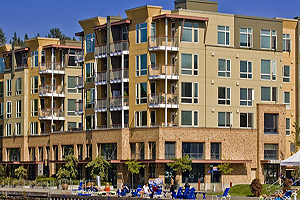 Aesthetics:
Whether your desire is to restore the building's appearance as originally constructed or perform a complete transformation to contemporary architecture, the Stuc-O-Flex product line provides unlimited textures, colors, and detailed profiles allowing you to accomplish your design objectives.
Disruption to occupants:
With an upgrade taking place on the buildings' exterior, only a minor distraction for the occupants will occur and because of the efficiencies and speed of application this will be a short lived annoyance.
Value:
Continued revenue during installation is just the start of benefits in your Stuc-O-Flex renovation or repair project. Exterior Insulation Systems can reduce heating and cooling cost by as much as forty (40%) percent even before the finish coat is applied, and valuable interior floor space is maintained. Once completed, the appearance and stature of the building will warrant higher floor space costs, adding to profitability.
Structural Integrity:
Capability of the existing structure to handle additional weight is the one consideration that is sometimes overlooked in renovation and repair, with Stuc-O-Flex systems ranging from one half (1/2) to two and a half (2 1/2) pounds per square foot, rarely is weight an issue.
In considering all options and circumstances surrounding your retrofit or repair project, a close investigation of Stuc-O-Flex can provide the best opportunity to address each of your specific issues.